The Pita Pit (Sacramento)
1420 65th St, Sacramento, CA 95819
Order now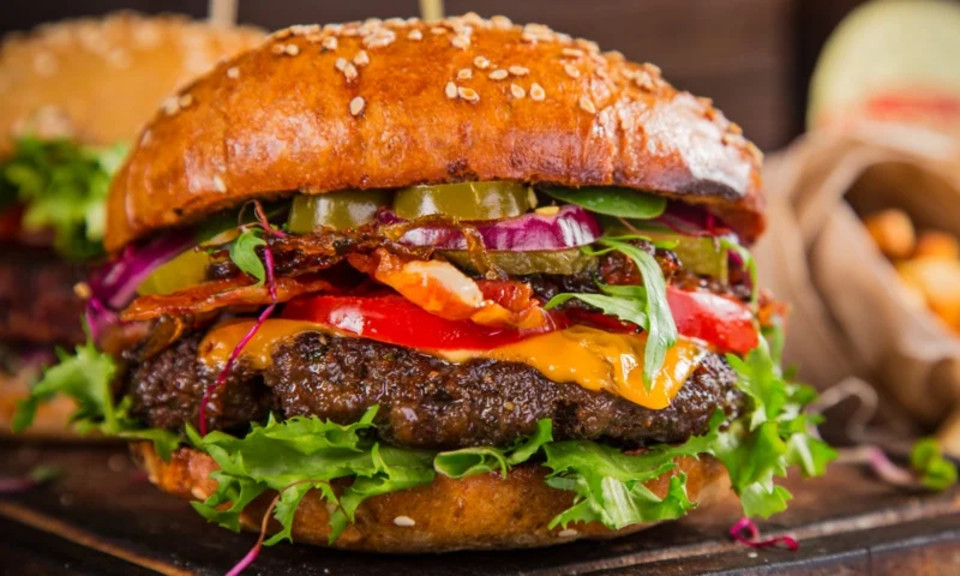 Jolene
I love Pita Pit. The Pita chips were nice and warm and lightly seasoned. Not too oily, either-just perfect. I make my own hummus, but since I was unpacking from my move, I ordered theirs. So good. I had a falafel Pita in a whole wheat pita. It was very good. I ordered the Philly cheesesteak pita with extra meat for my son. He said it was really good, too. It's nice being able to order food that I can eat (vegan) and also my son (carnivore) and enjoy a good meal together. I should have asked for napkins, though! I'll eventually find them in one of the boxes! I will definitely be ordering from here again!
Grubhub makes it easy and the delivery person was really nice.
Lawna
Searched for healthy delivery options in my area and was pleased to find The Pita Pit. They offer fast delivery and delicious healthy food. They offer a huge variety of options for your pita and are always very tasty. Try their breakfast pitas too!
Tonya
After reading the comments I was a little hesitant, but wanting something a little healthier, we went for it. So glad we did because it was fresh and delicious. Not at all dry. Definitely will buy from them on a regular basis. Yum...
maya
I all ways get the same order from pita pit but they never disappoint from customer service calling to make sure everything is correct to the on time delivery. Pita pit has a forever customer out of me!
Joseph
They went out of their way to make sure my order was correct. They noticed something odd in my order, missing common toppings, and called to make sure it was correct. Food was exactly what I expected.
About us
Breakfast, Dinner, Healthy, Lunch Specials, Pitas, Vegetarian, Wraps
Today

Delivery: 10:15 AM - 7:00 PM

Takeout: 10:30 AM - 9:00 PM

Delivery

Monday:

10:15 AM - 7:00 PM

Tuesday:

10:15 AM - 7:00 PM

Wednesday:

10:15 AM - 7:00 PM

Thursday:

10:15 AM - 7:00 PM

Friday:

10:15 AM - 7:00 PM

Saturday:

10:15 AM - 9:00 PM

Sunday:

10:15 AM - 7:00 PM

Takeout

Monday:

10:30 AM - 9:00 PM

Tuesday:

10:30 AM - 9:00 PM

Wednesday:

10:30 AM - 9:00 PM

Thursday:

10:30 AM - 9:00 PM

Friday:

10:30 AM - 9:00 PM

Saturday:

10:30 AM - 9:00 PM

Sunday:

10:30 AM - 9:00 PM
Pita Pit was founded on the idea that people want an exciting alternative to fast food restaurants'a place with great tasting food thats healthy, fresh, and still served fast. (Because Who Isnt burned out on burgers and pizza, and bottomed out on subs?) So Pita Pit Ditched All the heavy breads and buns'along with the higher carbs and fat that todays health-conscious consumers are trying to avoid. Instead, we came up with our own special light and tasty Lebanese-style pitas. And we vowed to fill them with only the good stuff. Leaner, savory meats that could be grilled to perfection. Unique flavorful cheeses. A larger choice of crisp, fresh veggies. And exotic toppings, including our own zesty signature sauces. Our pitas were also developed with a special fold, so these tantalizing flavors could be all rolled into one. This "fresh thinking and healthy eating" could now be served up quickly for people on the go. And for those who werent in a hurry, we designed our restaurants to provide a casual and fun atmosphere'part of which includes friendly employees who are good at what they do and treat every customer as special. Once we began serving lunch and dinner (late-night snacks, too), our unique idea took off. People of all ages and professions have quickly come to love Pita Pit. Franchising began in Canada in 1997, and within two years, it came to the US, where today its quickly spread to locations nationwide. (Weve Even Began serving breakfast) Pita Pit Is a hit.